We have the best in class Light Sheer Laser hair removal equipment that provides the greatest results in the treatment of wrinkles and excessive hair growth.
We utilise the highest grade peeling agents available to provide maximum benefit with least side effects. The peeling agent is chosen based on the condition of the skin and the region to be treated.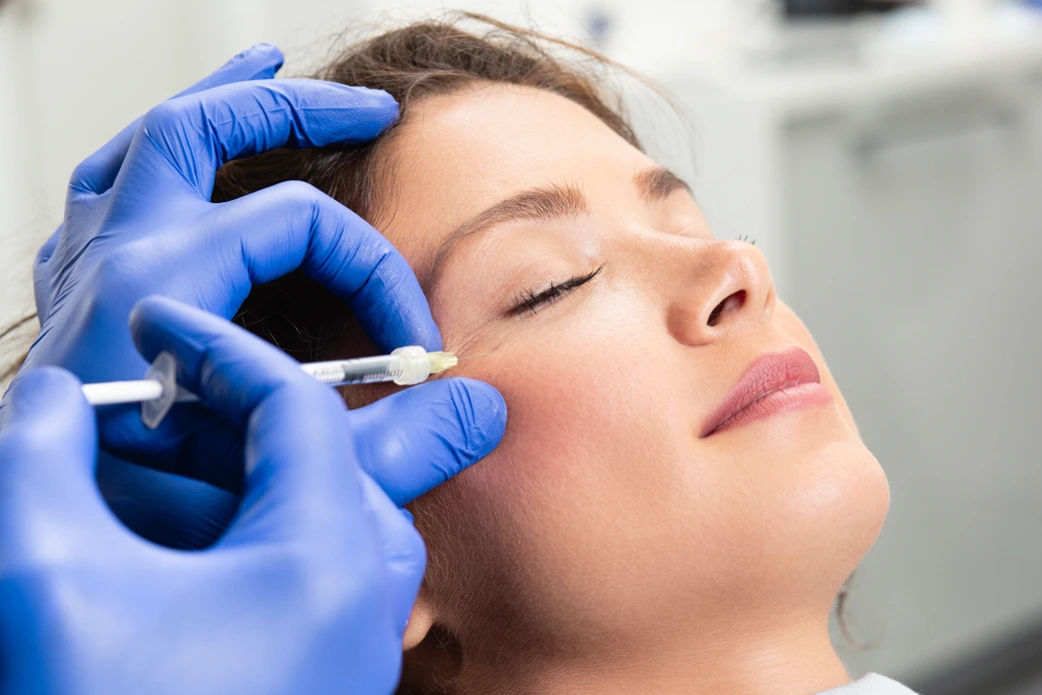 we provide PRF, a technique used to address hair loss or thinning. It's an injectable therapy that uses the patient's own blood and can be used by both men and women.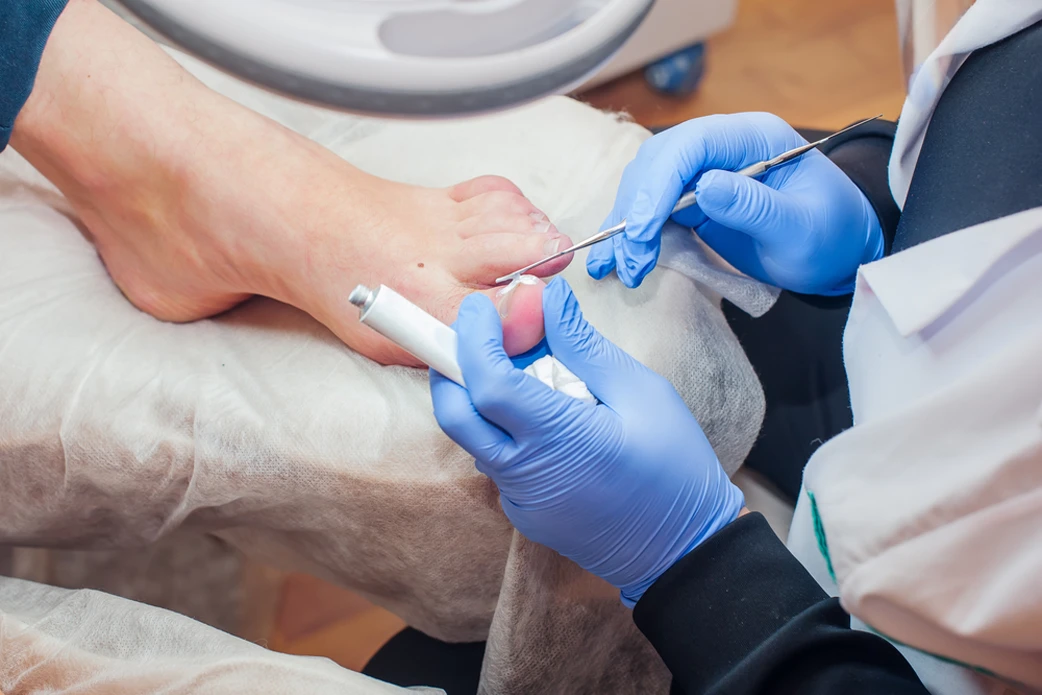 Nail biopsy will aid in the diagnosis and treatment of nail illnesses such as fungal infections, ingrown nails, and nail tumours.
The use of liquid nitrogen at a very low temperature assists in the elimination of sick tissue in a targeted manner. Palmoplantar and genital warts, keloids, and deep fungal infections are all treated with this .
Hydrafacial is a painless, safe, and efficient treatment that utilizes an unique vortex technology to wash, exfoliate, extract, and moisturise the skin in 30 minutes with no downtime.
We execute a variety of surgeries and serve as a vitiligo surgery referral centre for patients. Vitiligo surgery restores pigmentation to depigmented skin by donating or inserting healthy melanocytes.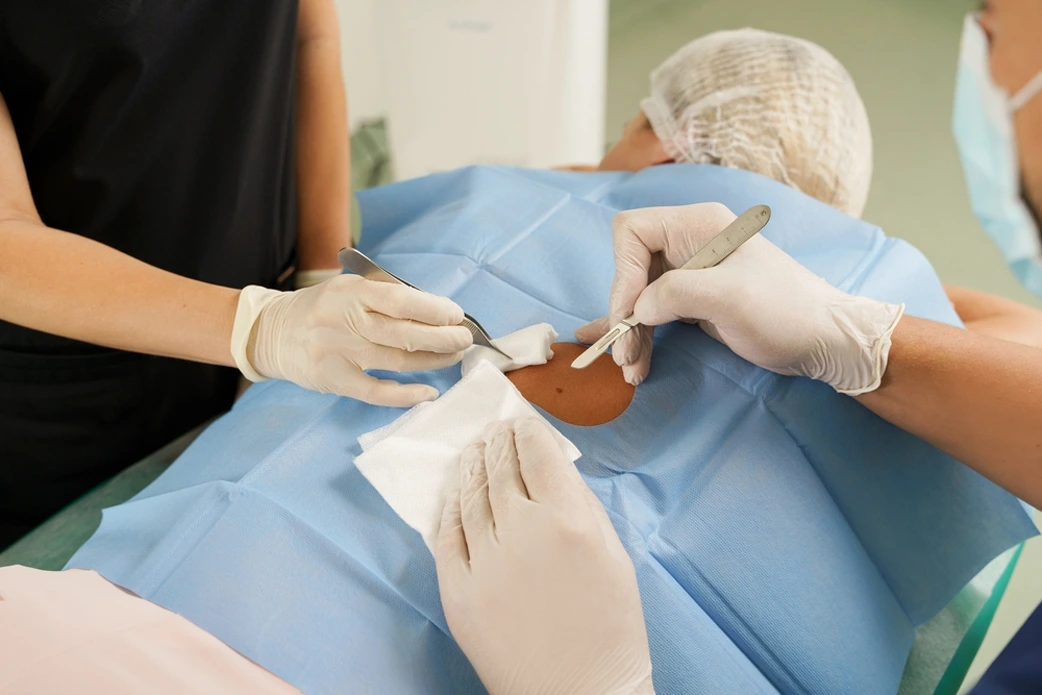 By dermatosurgery, our professionals will be able to give the finest treatment for Cysts, Cutaneous Horn, and Vitiligo.
We provide Electro Fulguration, a process that use heat from an electric current to remove aberrant tissue, is the best therapy for lesion and abnormal tissue.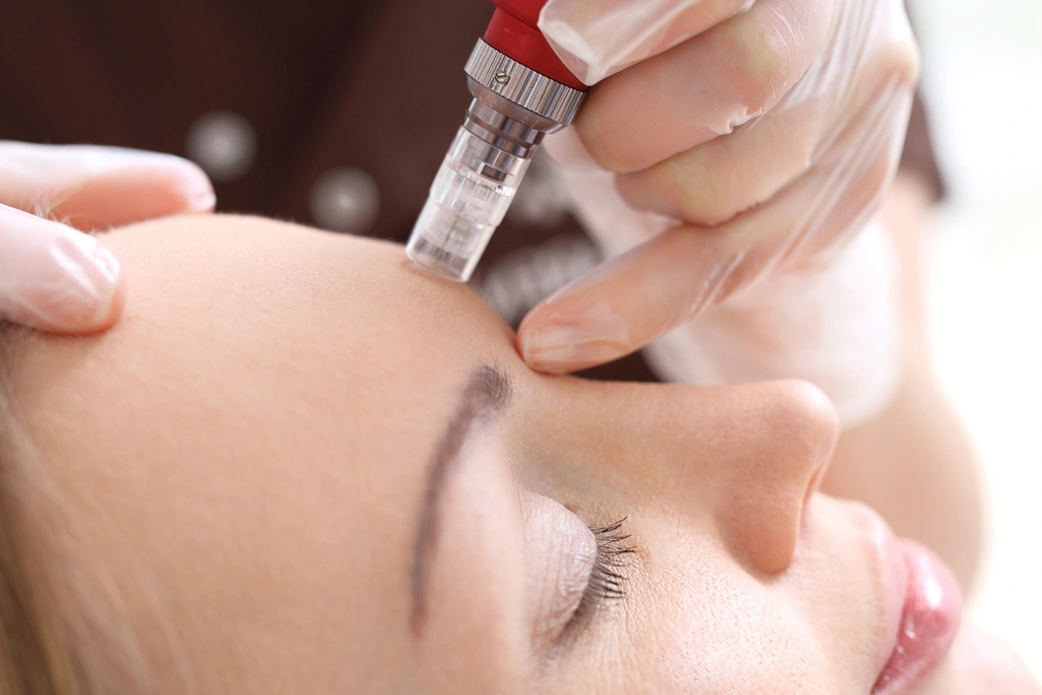 Micro Needling Radio Frequency
At Premier Skin Care, we utilize the MNRF device, which emits radiofrequency and microneedling, and is an excellent alternative to invasive lasers in the treatment of acne scars and skin tightening.
Tighten your skin with RF surgery. RF surgery is an aesthetic technique that involves heating tissue and stimulating subdermal collagen creation to tighten the skin and lessen the appearance of small wrinkles and loose skin.
In dealing with children's skin, one must be extremely careful, and we can promise you that our specialists are capable of offering the ideal answer for your child's dermatological difficulties.
We recognise that cosmetic procedures are as much about assisting you in achieving improved self-confidence and maintaining a young appearance.