Personalized Care For Every Age & Every Skin Type
Premier Skin Care Center offers clinical and aesthetic dermatology services for people of all ages for skin, hair, and nail conditions. The center is headed by Dr. Mohammed Naseef k, a professional and competent dermatologist.
When You Look Good!
You Feel Good!
We aspire to be a centre of excellence in clinical and cosmetic dermatology. We adhere to global medical and technical standards while giving the highest level of care and comfort to our patients at an affordable price. Through a variety of scientific and aesthetic procedures available at Premier Skin Care Center, we can restore the radiance of your days.
Hands That Take Care Of Your Skin
Get advanced aesthetic treatments tailored to your individual needs at the best Skin Care Clinic.
Medical Director And Chief Dermatologist & Medical Cosmetologist
Consultant Dermatologist
    & Medical Cosmetologist
The Best Ways To Treat Skin Problems.
Get advanced aesthetic treatments tailored to your individual needs at the best Skin Care Clinic.
Laser Hair Removal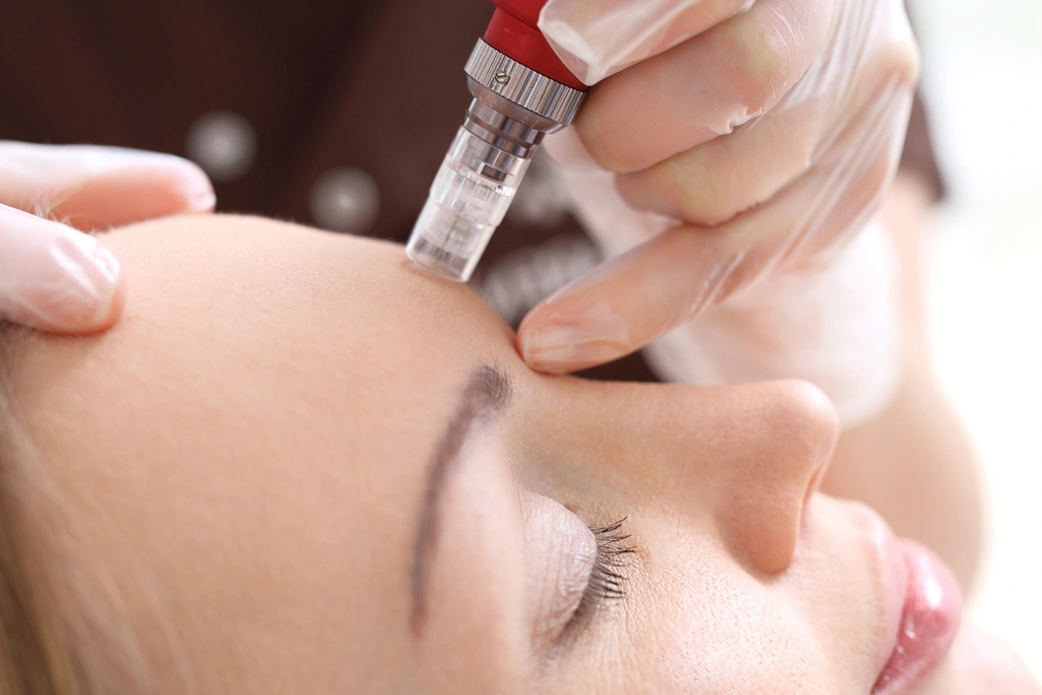 Micro Needling Radio Frequency
Radio Frequency Surgery
Paediatric Dermatology
Electro Fulgaration
Chemical Peeling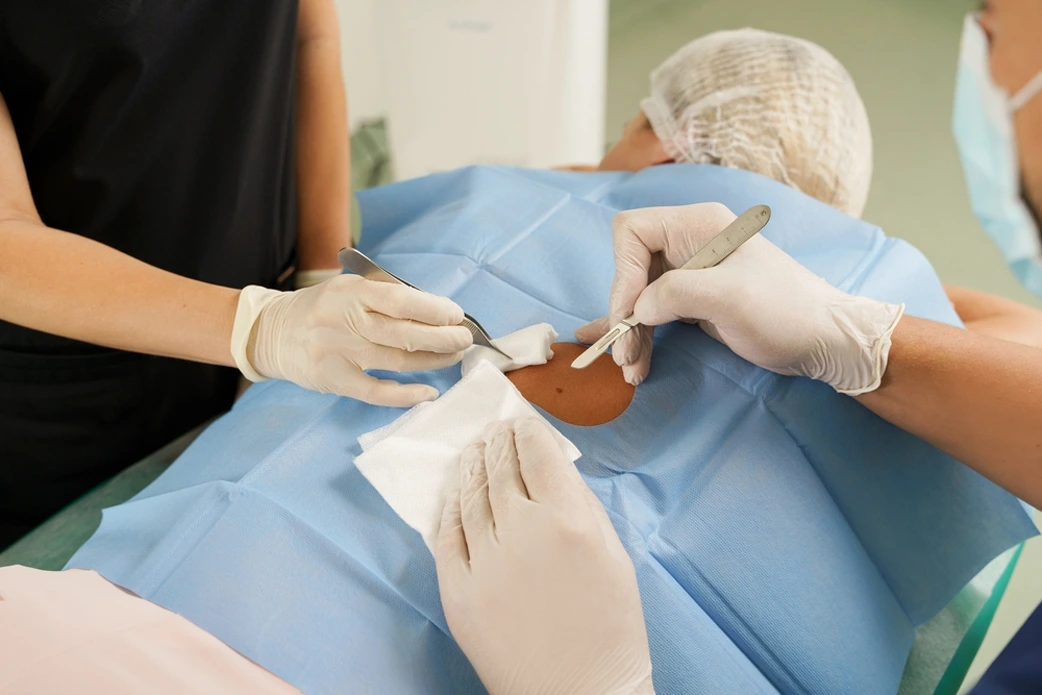 Dermato Surgery
Vitiligo Surgery
Cryo Surgery
Hydra Facial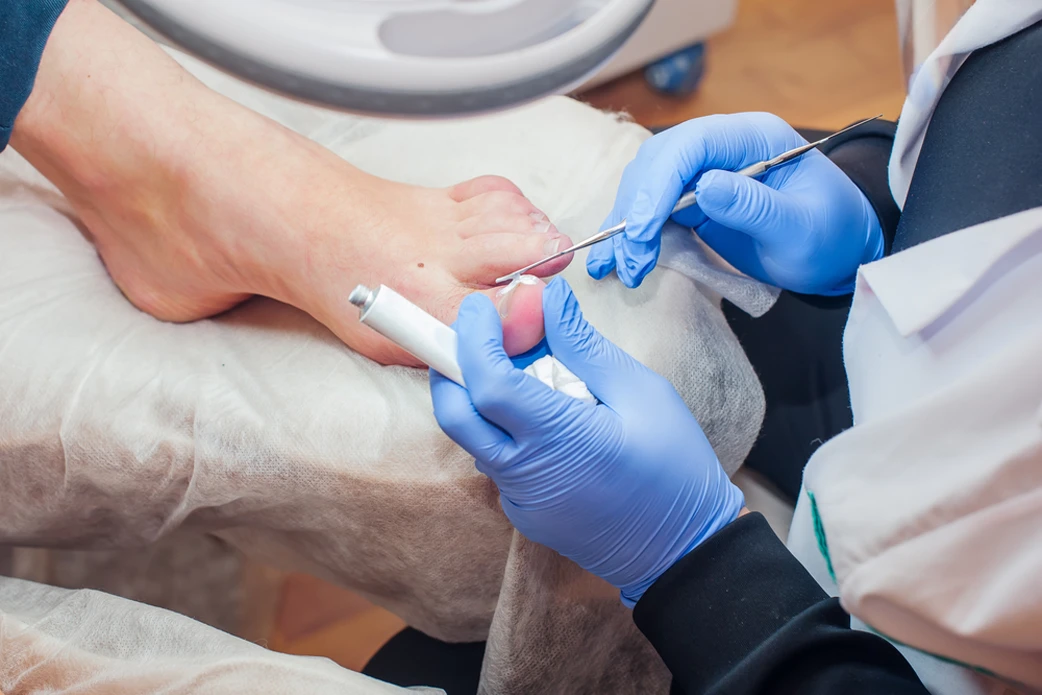 Nail Surgery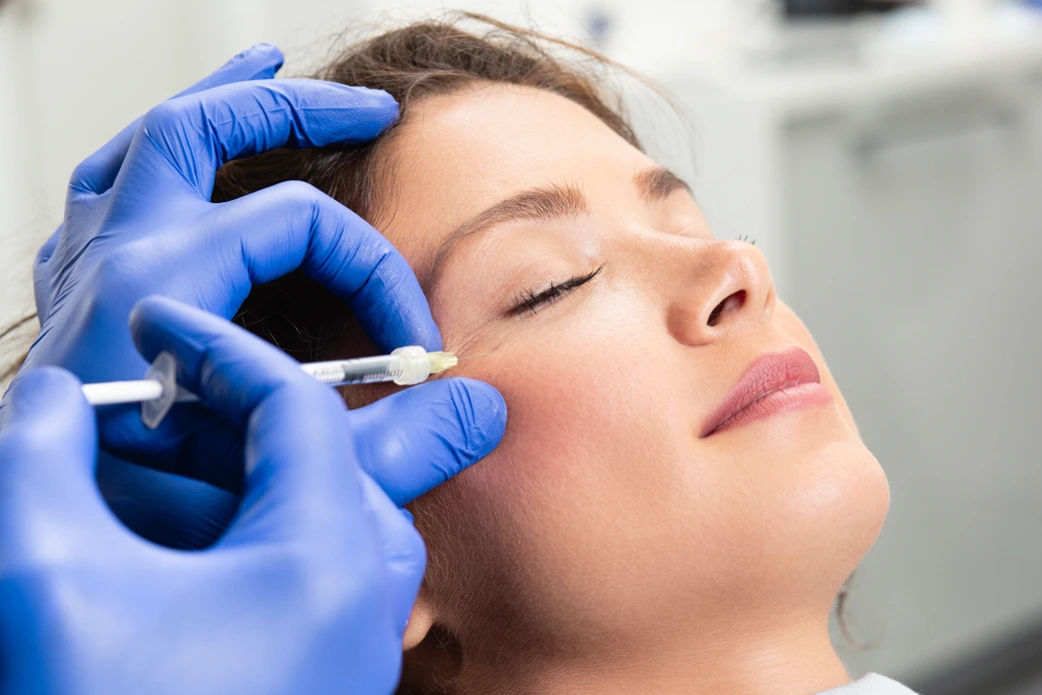 Botulinum toxin(Botox)
Get A Consultation With Our Experts
Everything you need to feel healthy and beautiful. Please book an appointment with skin specialists at our skin & hair clinic. See up-to-date availability and book instantly.
Technologies That Are Best In Class
Tribeam Premium Q-switched Nd-Yag
The TRI-BEAM Q-Switched Nd:YAG   Laser is the most sophisticated laser in its class, and it is used to remove tattoos, cure pigmentation, acne, and non-ablative skin rejuvenation
Lumenis Lightsheer Desire laser
Excessive and unwanted hair growth can have a significant negative impact on the quality of life of both men and women. The loss of confidence is linked to a variety of psychological dysfunctions, particularly in adolescent females. The facility has a world-class [Light Sheer [TM] diode laser from Lumenis USA.] Laser hair reduction system that provides the best outcome in treating both hirsutism and hypertrichosis.
Check Out What Our Patients Have To Say About Us
Dr. Naseef is really a good and well experienced dermatologist in town. He is extremely professional and friendly. Superb service and hospitality. Clinic itself top class and feels like luxurious.
Excellent experience, I would definitely suggest this location and will return without hesitation. The best skin clinic in Calicut, with gracious welcome and professional staff.
According to my personal experience, Premier Skin Care Center is one of the greatest and most effective places to visit. You may call them at any moment.
One of the greatest skin clinics in Calicut. I am completely satisfied. Dr. Naseef's approach is great and friendly. Staff is amazing. All of the employees treated me well and took good care of me. 
100% satisfied. It boosts your confidence. I found a solution to all of my issues. And I'm not sure how to express my gratitude to Dr. Jensy. The staff are kind, and the atmosphere is pleasant.
Premier Skin Care  is a specialized facility that provides a wealth of experience and attention to the preservation of skin and elegance.